Boston home automation: How TSP Smart Spaces is changing the game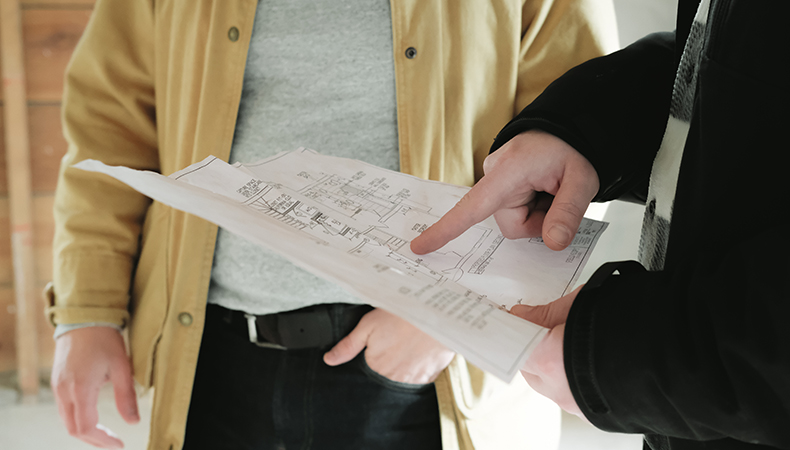 There is really no shortage of Boston home automation solutions. On top of the numerous consumer-grade options available at your local Best Buy, there are dozens of integration companies throughout the greater Boston area.
So, with this many options available, why is picking TSP Smart Spaces your best option? The answer boils down to our experience, accolades, and comprehensiveness. Our background in IT and networking ensures your home is safe from cyber attacks, and our industry accomplishments and partners instill trust that when you choose TSP, you're putting your home in good hands. 
Networking & cybersecurity background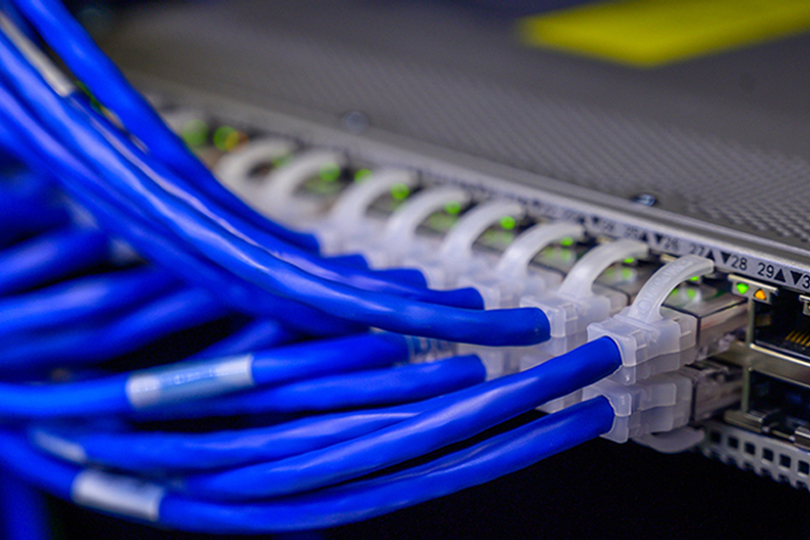 IT experience is paramount for a smart home integrator in today's increasingly connected world. As homes become more ingrained in the smart home ecosystem, the ability to seamlessly integrate and manage a multitude of smart devices and systems requires a deep understanding of networking, software, and hardware. On top of this, IT professionals bring a cybersecurity mindset to the table, ensuring that the smart home ecosystem remains secure from potential threats. 
Thankfully, here at TSP Smart Spaces, IT isn't just our strength; it's literally in our roots. Our owner, Michael Oh founded Tech Superpowers (the earliest iteration of TSP) as a freshman at MIT while studying Aerospace Engineering. While smart home integration isn't too closely linked to rocket science, Michael's process-driven education has carried over into everything we do at TSP Smart Spaces. 
This has led to over thirty years of experience setting up robust enterprise-grade networks for the Boston Celtics, Accel, Kayak, and more. While the scale might not be the same, we bring the same expertise to every smart home we design and support. For security-conscious clients, that means networks are set up with VLANs to keep your devices separate from your home network, regular updates for your smart devices, and network monitoring so we can diagnose and remove cyber threats before you're even aware of them.
Partnering with the best
Smart home devices are everywhere. Just walk into your local Best Buy or Target and you'll see dozens of smart bulbs, Ring cameras, and Amazon Alexa devices. These solutions might work for a small one-bedroom apartment, but when you have a whole home to outfit, DIY solutions just won't work from a reliability and quality standpoint.
When you work with TSP Smart Spaces, you're getting access to the very best in smart home solutions. We partner with only the most reliable and proven companies in the industry. This includes industry-leading Lutron (and their subsidiary Ketra Lighting), Savant home automation, security-focused voice control Josh.ai, design-driven Leon Speakers, and much more. Not only do we work directly with these vendors to find tailor-made solutions for your home, we have the certifications with them to prove we know what we're doing. This includes being a Lutron Diamond Dealer, being HTA-certified (Home Technology Association), and members of our team holding CEDIA Designer and Networking Specialist certifications. 
Award-winning expertise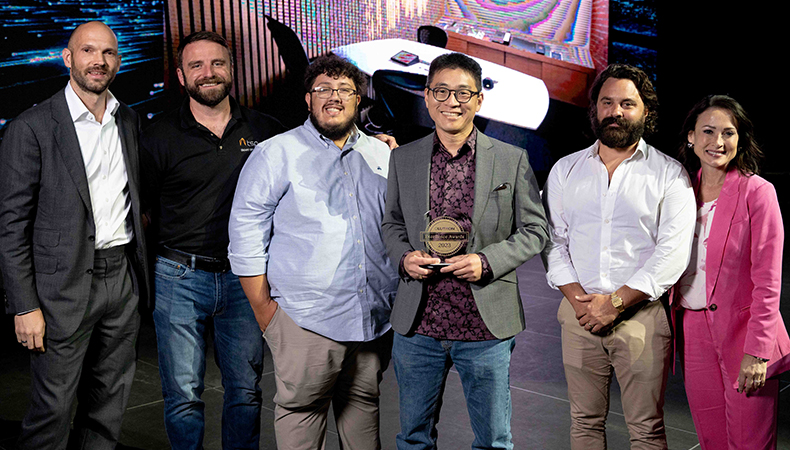 Beyond certifications with industry partners, perhaps the most important thing to look for when choosing a smart home integrator are their accolades. We don't apply for awards to pat ourselves on the back (though the accomplishment is certainly something to feel proud of). We do it so that our clients know when they choose TSP Smart Spaces to build their smart home, they're in good hands. 
Thanks to our meticulous designs, reliable installation, and trustworthy smart home support services, we've been recognized by some of the most prestigious organizations in the smart home industry. This includes three years in a row of Lutron Excellence Awards, three years in a row of CE Pro HOTY awards, as well as numerous wins from local organizations like Pro New England and BRAGB (Builders and Remodelers Association of Greater Boston). These award-winning projects showcase not just our work, but serve as inspiration for future clients to see the full potential of smart home technology and how it can improve their own lives. 
Design, Build, Support
There is no shortage of companies in Boston that hang TVs, install a speaker, or mount a security camera. If that's all you're looking to do, we're probably not the best fit for your project. What we do that separates us from the above is build comprehensive smart homes, sticking to our Design, Build, Support process from start to finish. That means every project we take on goes through an extensive design process, considering everything from network to wiring. We work hand in hand with your architect, builder, and interior designer to ensure that the technology we're bringing in doesn't detract from the design or architecture of your home. 
Bringing in the experts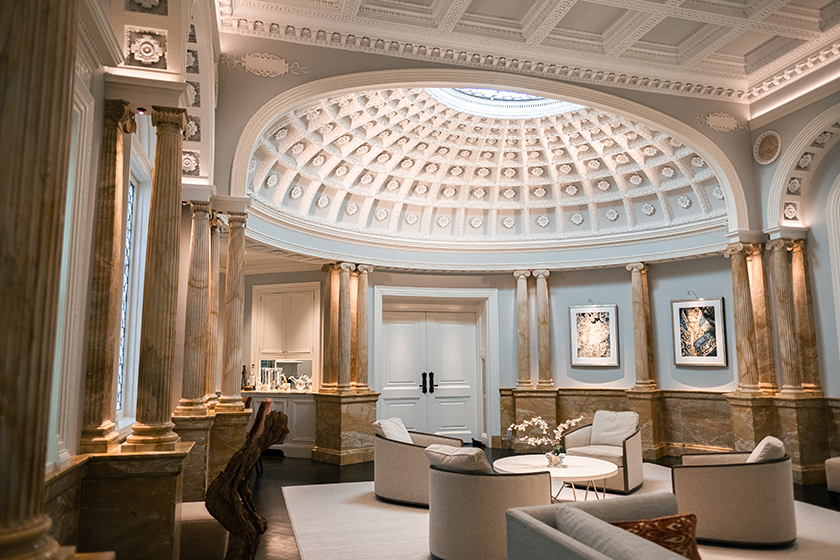 While our team consists of designers, build technicians, and specifiers, we're not afraid to bring in more experts when it's called for. In our award-winning project, Illuminating History, we were charged with modernizing the lighting design for an 18th century historic home in Boston. While our lighting designer and Director of Smart Spaces, Aaron Stallings, was more than up to the task, he brought in international help with esteemed Fourth Dimension Lighting to ensure our project brought the home to life while respecting the home's history and architecture. Fourth Dimension Lighting has specific expertise in designing lighting systems for historic theaters and stages across the UK, perfect for outfitting the home's music room with modernized lighting.
Smart home support
Finally, just because a project is finished, doesn't mean our work is done. Our smart home support packages ensure your home stays online and works as intended at all times. When you sign onto a support package with us, that means your devices are getting regular security updates, and if you choose a package with our cybersecurity services, we're constantly monitoring your home network for cyber threats, often stopping breaches before you are aware of them. 
If you're in the beginning stages of designing your smart home, or are just beginning to plan your new home, we'd love to chat with you! We know all of the options available can be a bit overwhelming, let us make it simple for you. Come visit us in our SoWa showroom to experience smart home solutions firsthand and get some inspiration for your own home!