Make Your Smart Home Your Own with Savant Home Automation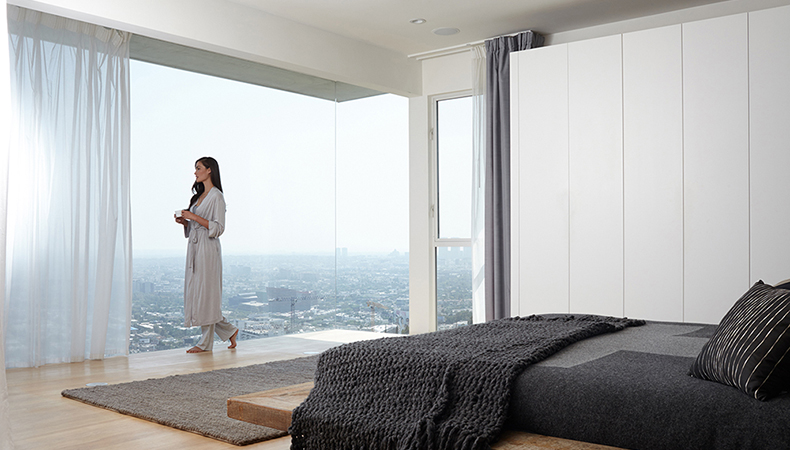 Your Whole Home in One Touch
Personalize and customize your home automation experience and unlock your home's potential with Savant home automation. At TSP Smart Spaces we love that with Savant your whole smart home is within reach at all times.
This app allows you to keep an eye on every room at a moment's notice, interfacing with your lighting, AV equipment, security cameras, and more. Also, the Savant Pro App offers unparalleled convenience allowing you to control your home from your tablet, phone, computer, or even your smartwatch. See Savant Home Automation in action in our home automation system Colonial to Cutting Edge project.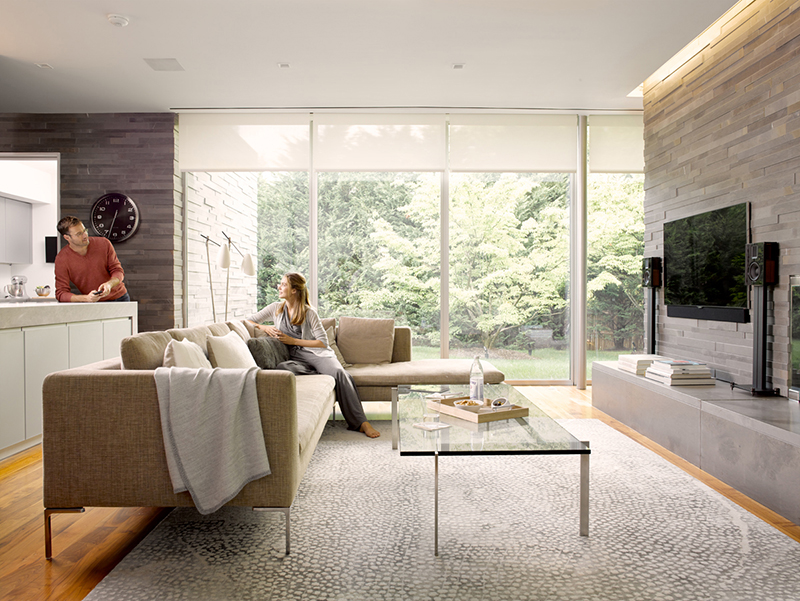 Savant Home Automation Features
Control any light in the house whether you are home or away for an extended trip
Schedule your home's lighting to wake you up in the morning or welcome you home after work
Save energy by having your system automatically turn off lighting in empty rooms
Improve your health and wellbeing by adjusting lighting to synchronize with the sun's current color temperature, simulating natural light throughout your day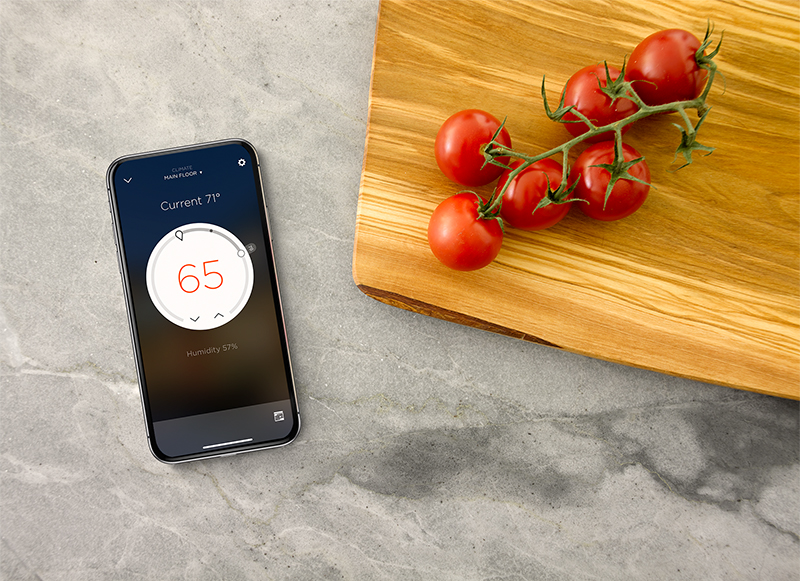 Remotely control your thermostat in any room
Keep every member of your family happy and comfortable with specific temperature controls for every room or person
Conserve energy by scheduling your shades and thermostats to adjust automatically
Set up alerts to notify you when extreme temperatures or humidity are recorded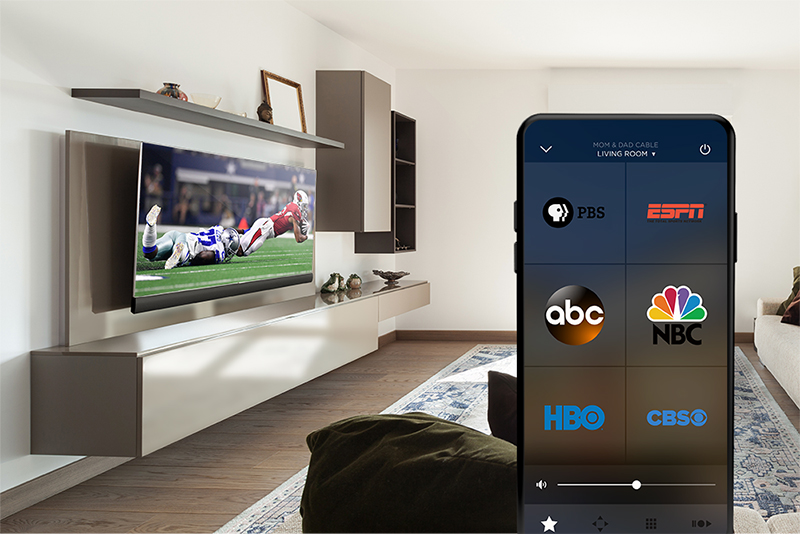 Entertainment
Set the scene in any room with personalized music playlists for any event or mood
Control your music through mobile devices, Savant remotes, or in-wall touch screens
Watch up to 9 unique videos on any single screen with seamless video tiling
Whole-house distribution and lossless audio compatibility are perfect for casual listeners and audiophiles alike.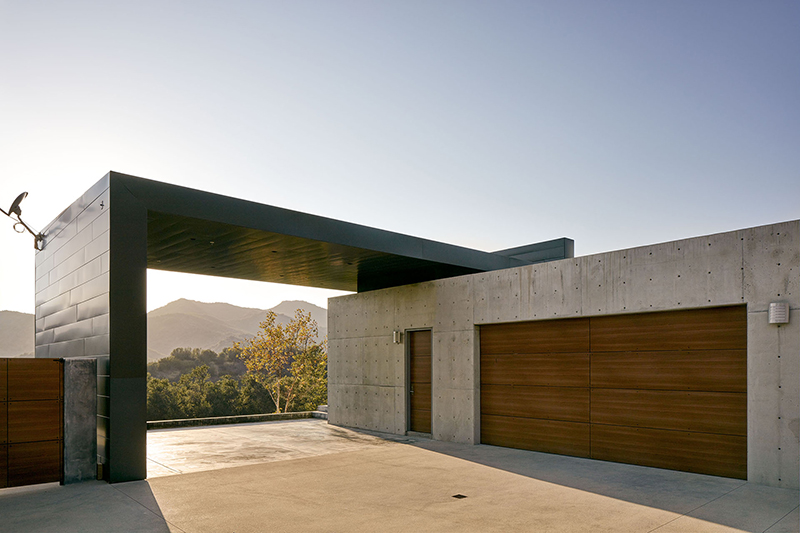 Home Security
Set up automatic alerts for the instant motion or noise is detected and access any camera to see what triggered the alert
Communicate with all your entry points from anywhere in the world and access on-demand video history for any point in your home
Trust that your home is protected – not just from physical intruders – but from digital attackers with TSP Smart Spaces, an industry leader in IT Infrastructure, Cyber Security, and
Network Monitoring, ensuring your home is safe and well-protected
Savant Products
Savant provides hardware and software for a wide array of home automation products including but not limited to:
Whole Home Audio
Home Theater
Lighting
Climate
Shades
Speakers
Home Entry Services
Remote Controls
Savant Pro App
Keypads
Contact us to learn more about Savant Home Automation or your residential or conference room AV project. Learn more about our partners and our smart home solutions. Call 617 267 3030 or email smart@tsp.space to set up an introductory call or meeting.
---
---
Further reading: DIY Smart Home Solutions vs. Professional Integration