Smart Home Climate Control Benefits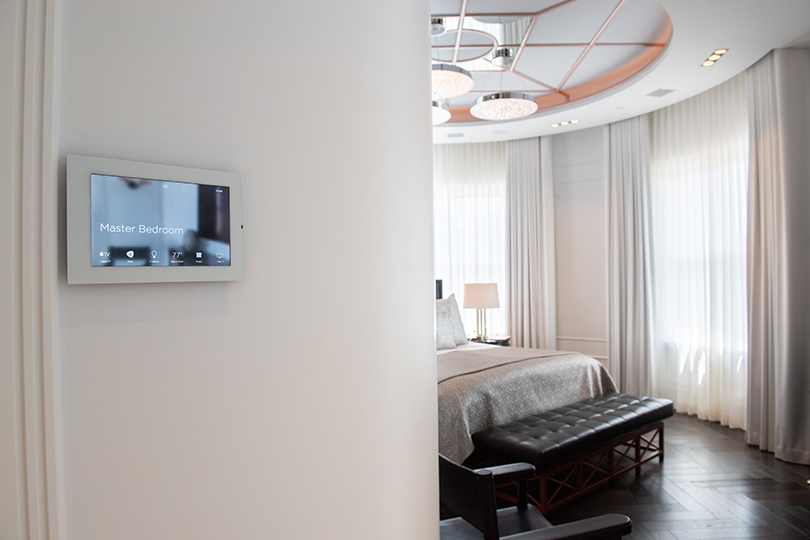 If you've looked at adding smart home climate control to your home, you've probably seen solutions such as Google's Nest or the ecobee smart thermostat.
Smart thermostats are easy to install, and they provide numerous advantages, bringing control, convenience, and energy savings to homeowners' lives. We take a look at the numerous benefits smart home climate control brings to your home. We'll also discuss how our smart home automation solutions differ from commonly seen DIY products.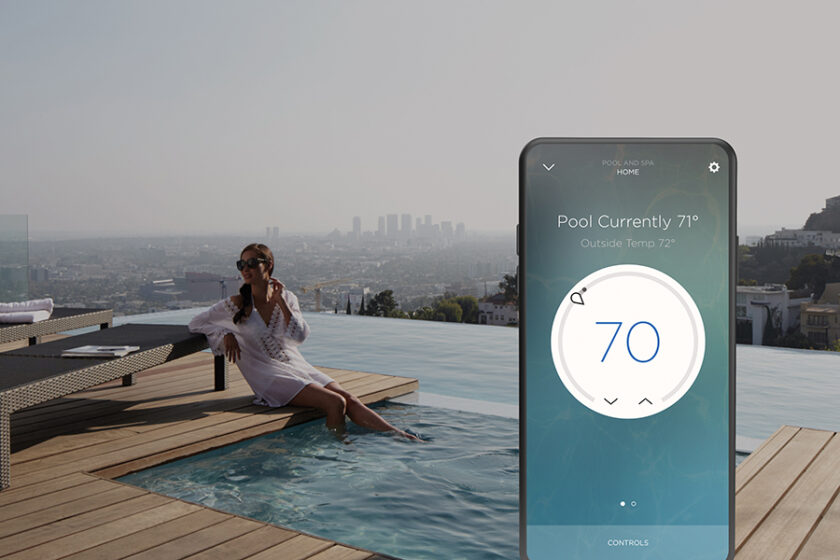 Controlling your home's temperature from anywhere, anytime
The most apparent benefit smart thermostats bring to your home is the ability to control your home's temperature from wherever you are via your smartphone, laptop, or even your smartwatch. Smart thermostats allow you to control each room of your residential home individually. Leaving work for the day and want to ensure your living room is warm and comfortable for you upon return? Set your thermostat from the office before leaving. Are you going on vacation to escape the brutal cold of winter? Check your thermostat remotely to ensure your house is cool enough so that you're not wasting energy, but warm enough so that the pipes don't freeze while you're away. 
Have a vacation home you like to keep an eye on from afar? Your thermostat can be set to send alerts if your home's temperature rises above or falls below your set limits. These alerts and the ability to remotely monitor help you ensure that your HVAC system works properly. Even if you're not on-location physically to check. 
Many smart thermostats, including the Savant Multistat, measure more than just temperature. They also monitor the exterior temperature, humidity (interior and exterior), and air vents to ensure your home's climate is set up exactly the way you want it. Savant home automation brings the control to you.
Energy efficiency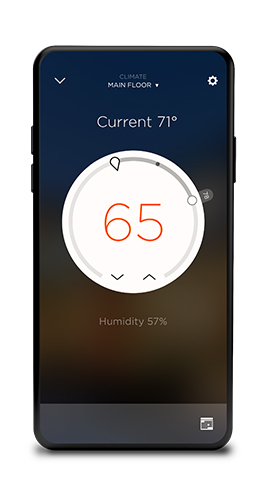 Heating and cooling your home is often the most expensive part of your energy bill. The typical American household spends over $900 a year on heating and cooling. This is almost half of the average annual energy bill.* Finding ways to improve your home's energy efficiency poses benefits not just for the environment but also for your wallet. On average, homes utilizing smart thermostats saved an estimated $131-$145 a year in energy costs**. This figure can increase the more you optimize your routine and settings.
Smart thermostats can learn your daily routines and preferences and establish a schedule that heats or cools your home according to your lifestyle and specific needs. Many smart thermostats can learn from your movement patterns with built-in movement detectors. These see when your home is active and being used. 
Smart Thermostats have the ability to learn your daily routine, optimizing energy efficiency, and saving you money. They do this by only heating or cooling your home when someone is using the space. Or when your smart home knows someone is about to use the area. By setting your daily schedule and routines, you can come home to a cool and comfortable home after work without having to worry about leaving the AC on all day.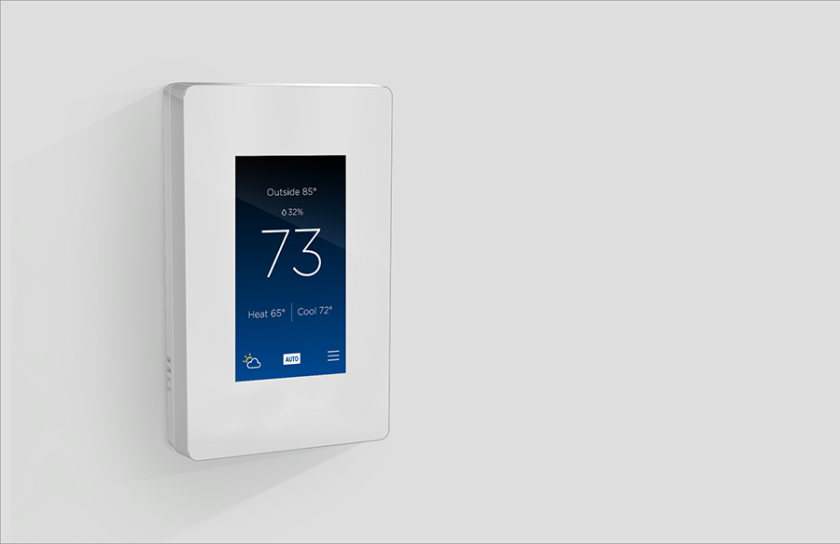 Our solutions vs. DIY solutions
Our solutions and DIY systems both provide remote control abilities and energy efficiency. They stand out though due to the unparalleled convenience of having your climate control integrated with the entire home ecosystem. By installing climate control solutions such as the Savant Multistat, we can ensure that you are able to control your home's temperature with the same system you control your lighting, shades, or any other smart home technology in your home. 
The advantages of your smart thermostat integrating with your smart home ecosystem go beyond just convenience. By setting up automations for your home's smart shades that work in complete synchronization with your smart thermostat, you can better control your home's energy efficiency. In a room that gets plenty of natural light, you can set the shades to automatically close in the afternoon. This blocks out sunlight that might be heating up the room. This works exceptionally well for vacation homes, where the owner wants to save energy but can't go in each day to physically adjust their shades.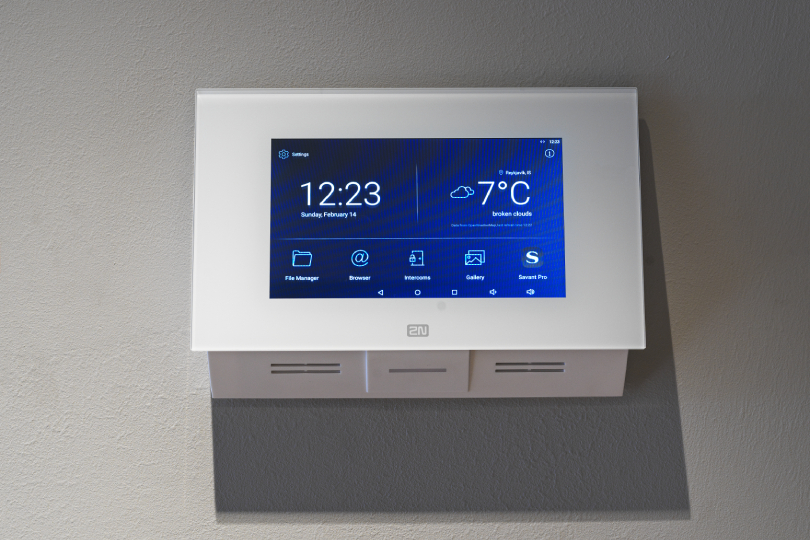 Bring smart climate control to your home
Smart thermostats provide numerous benefits to any smart home. From remote control and climate automation to energy efficiency and integration with your smart home ecosystem, the benefits are enormous. If you are looking to bring climate control to your residential smart home or new development, contact us today to speak to one of our smart technology experts. Want to learn more about smart home solutions? Visit our Smart Home Blog to learn about the latest in home automation technology and how you can bring intelligent luxury to your home with TSP Smart Spaces.
Further reading: DIY Smart Home Solutions vs. Professional Integration
---
---
*https://www.energystar.gov/products/heating_cooling/smart_thermostats
**https://nest.com/thermostats/real-savings/