05.11.2021
We're excited to be a 5 Under 40 Celebration signature sponsor!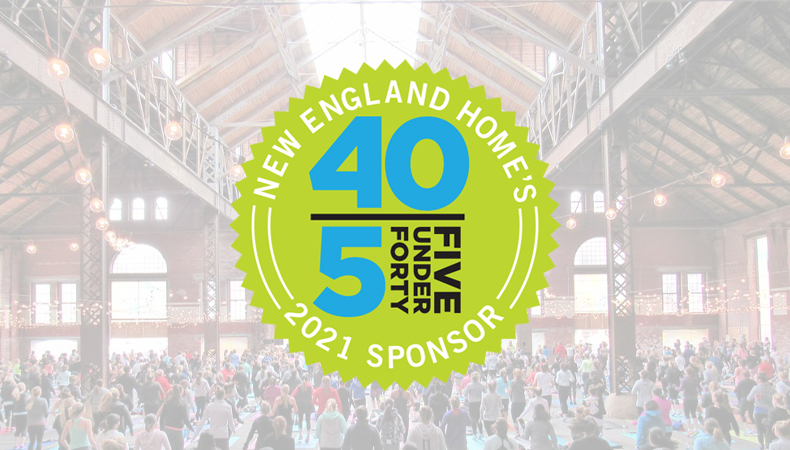 Date: September 16, 2021
Time: TBA
Location: SoWa Power Station, 550 Harrison Ave. Boston MA 02118
Tickets: Stay Tuned!
Hosted by New England Home, the 5 Under 40 Awards spotlight the hottest emerging talent in New England residential design. This years winners were selected by an exceptional committee of regional design leaders, 5 Under 40 award winners are the people to watch, producing some of the most beautiful and innovative work available to purchase at the auction being held at the event. This year's 5 Under 40 celebration will take place on September 16th, 2021, and will be held in the SoWa Power Station. The Power Station is a newly refurbished masterpiece of late-industrial glamour in Boston's South of Washington district. 
We're proud to be one of the celebration's signature sponsors and will be onsite with our team to answer your questions and demonstrate smart home automation technology (as well as hand out a few TSP Smart Spaces-themed goodies!). This is not only New England Home's first in-person event since the pandemic, but ours as well. We can't wait to see everyone in person!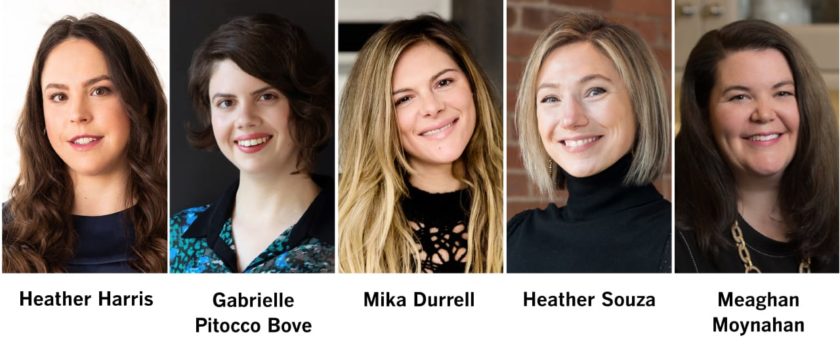 The 2021 5 Under 40 winners include Heather Harris of James Doyle Design Associates, Gabrielle Pitocco Bove of Eleven Interiors, Mike Durrell of Able Moraine, Heather Souza of Flavin Architects, and Meghan Moynahan of Venegas & Company.
---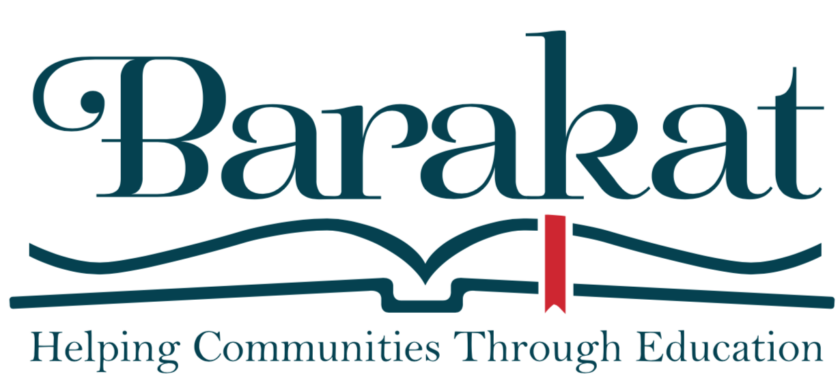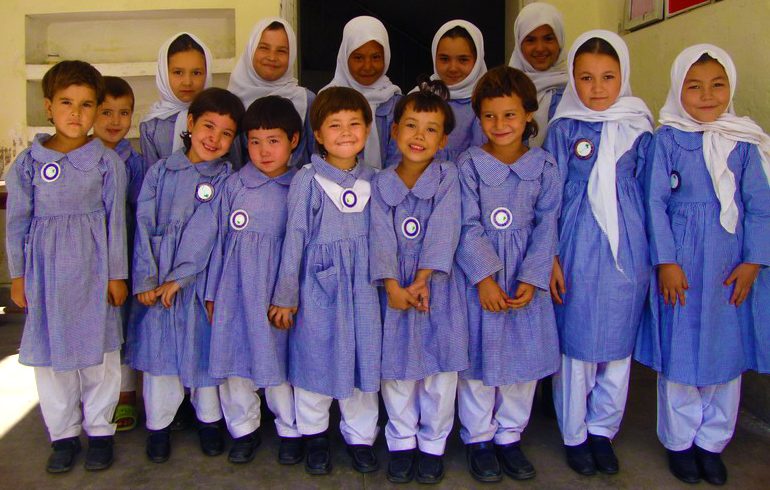 This year's 5 Under 40 celebration will help to raise money for Barakat, a Cambridge-based charity that works to strengthen education and literacy in Central and South Asia. Baraktat helps over 3,000 women and children every year by building schools and providing free education. If you would like to learn more about Barakat or donate to the cause, please visit: www.barakatworld.org
If you are interested in attending this event or want to be notified when more information is available, please contact us.
---
---