10.11.2022
TSP Wins Again at the 2022 Lutron Excellence Awards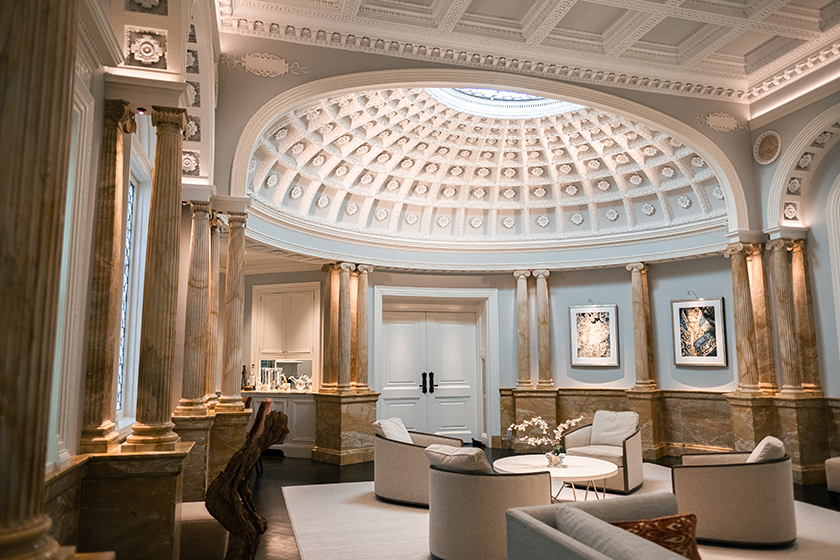 We are thrilled to be recognized for the second year in a row with a Lutron Excellence Award.
Now in its 20th year, the Lutron Excellence Awards program recognizes the world's best projects using Lutron lighting and shading control solutions, including HomeWorks, RadioRA 2, RA2 Select, and RadioRA3 lighting control systems, Palladiom, Sivoia QS, and Triathlon shading systems, and Ivalo and Ketra intelligent lighting systems. Our Music Room project, Illuminating History, won for Best Renovation/Retrofit Project. Of course, this project wouldn't have been possible without our amazing collaborators Driscoll Electric, Excel Carpentry, Fireplace Concepts North America, Fourth Dimension Lighting Design, Illuminate, KVC Builders, and Strateres.
Here are some of the 'before' images:
About this space:
Built in 1883 and designed by the prestigious architects Rotch & Tilden, this historic home in Boston's Back Bay is an authentic piece of the late 19th century. While we brought smart technology to all 15,000 feet of the home, the part of the project that shines brightest is the home's music room. 
While our Director of Smart Spaces, Aaron Stallings, often creates or reworks lighting designs for our smart home projects, the demanding scope and historical significance of this space led us to take a collaborative approach with this project. Through the teamwork of us, Fourth Dimension Lighting Design, KVC Builders, Excel Carpentry, and Terry Rogers of Illuminate we transformed an already beautiful space into one with multi-layered lighting and a smart home ecosystem.