10.21.2021
TSP Smart Spaces Wins a CRN IoT Innovators Award for Fifth Year in a Row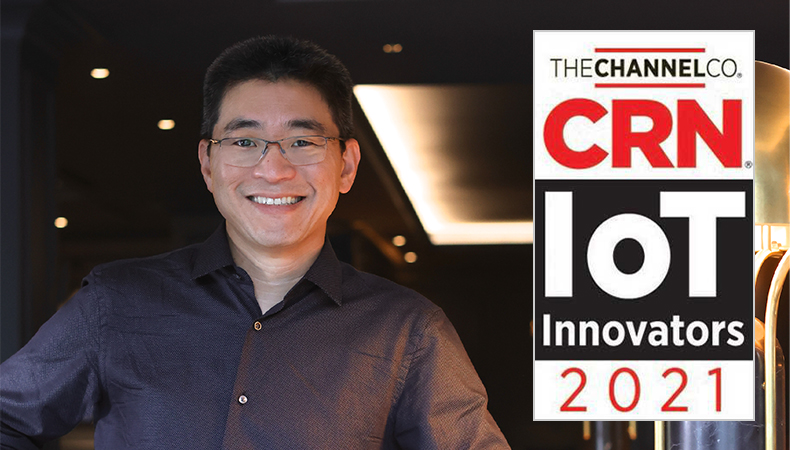 TSP Smart Spaces is beyond thrilled to have won at the CRN IoT Innovators Awards for the fifth consecutive year.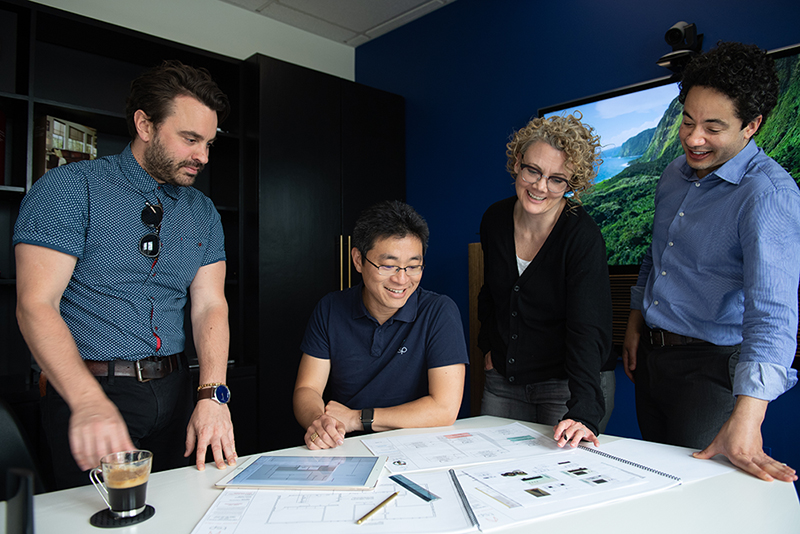 Every year, CRN honors 25 solution providers that are blazing new trails in the Internet of Things, with innovative solutions and services across industrial IoT, connected systems, IoT security, Ai at the edge and more – CRN.com
This year, TSP Smart Spaces won in the Top Executive category. CRN recognized Michael Oh, President of TSP Smart Spaces for his exceptional work in the IoT industry.
Click here to read the full award announcement and see the other winners for this year's IoT innovators awards. Want to learn more about Michael and the entire TSP Smart Spaces team? Meet the team and view our most recent projects.
---
---