10.21.2021
Catch Us in Hidden Wires Magazine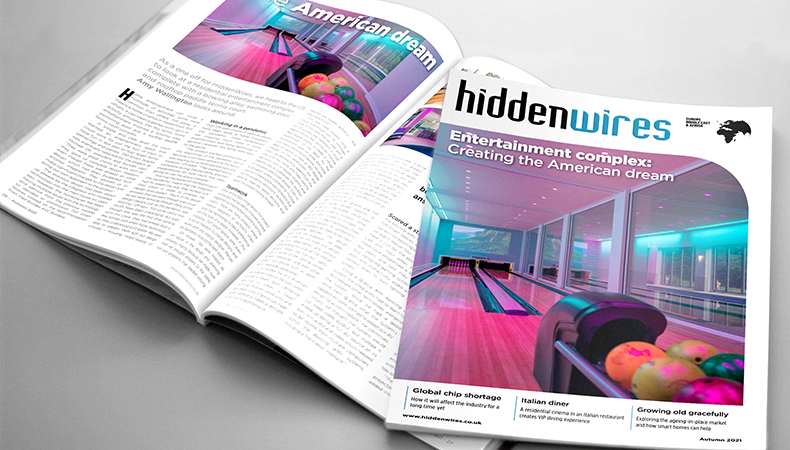 We're thrilled to have one of our favorite projects grace the cover of the Autumn 2021 issue of Hidden Wires magazine. Our Galactic Getaway project is getting some big attention, winning two CE Pro Awards and being featured in a number of publications. From the article:
"As a one off for Hidden Wires, we head to the US to look at a residential entertainment complex complete with a bowling alley, swimming pool, and rooftop paddle tennis court. Home entertainment can cover a multitude of activities, some more common than others. For some, it means a home cinema or media room. For others, it can mean  a games room, gym or activity simulators. For this family, home entertainment involved a bowling alley, swimming pool and a rooftop paddle tennis court complex."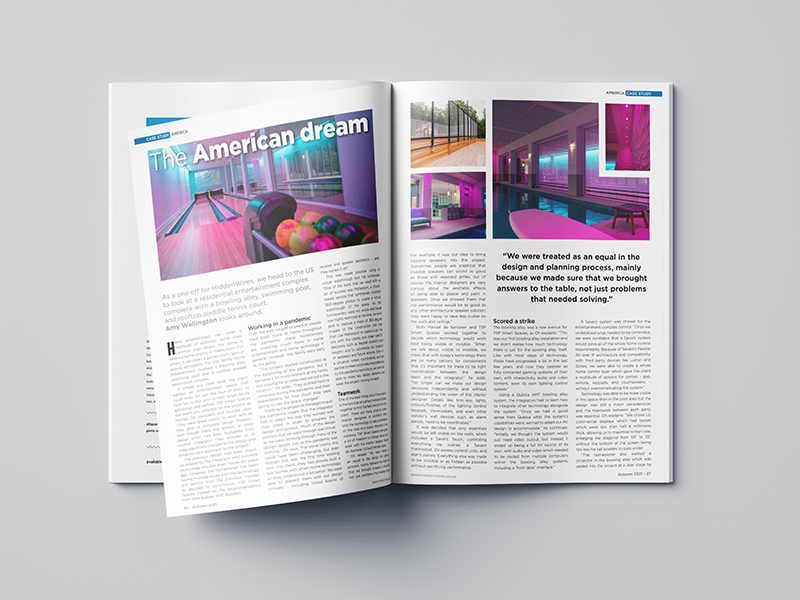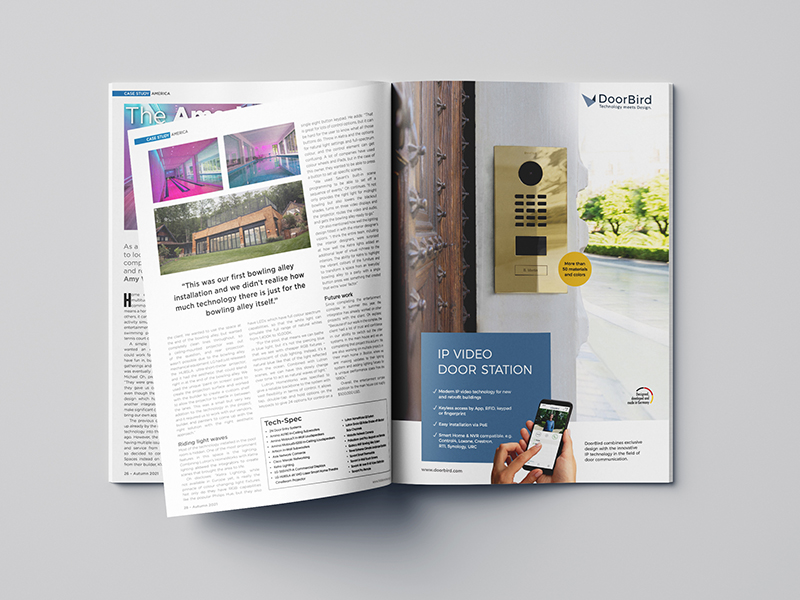 Interested in bringing luxury entertainment to your home? Contact us today and learn how our smart space design can transform your home.
---
---