5 Things To Look for in Aftercare Service – And How TSP Smart Spaces Stacks Up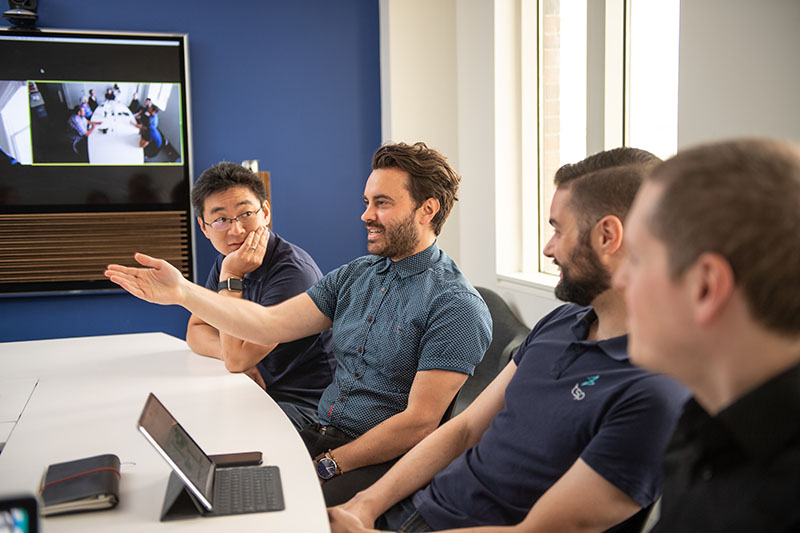 So you've selected a service professional for an upcoming smart home automation project. You've done your research, spoken with their engineers, and seen examples of their work. However, have you considered the level of aftercare service or smart home support they offer beyond the initial installation?
Your new home technology, like any other home system, will require some level of ongoing maintenance. For example, occasional updates, troubleshooting of any issues, and the inevitable network outage are all to be expected at some point.
The Home Technology Association (HTA) outlines 5 questions on their website. You should ask these of your prospective service provider to ensure you're getting the highest level of home automation aftercare service. Below, we'll take a closer look at these questions, and show you how TSP Smart Spaces answers each of them.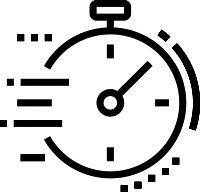 1. Do They Offer Guaranteed Response Times to Service Events?
Technology, put simply, is imperfect. Even the most state-of-the-art tech or software will almost certainly experience hiccups, failures, or obsolescence at some point. The company you choose for your project should have a policy specifically relating to response times in their service agreement to help deal with these issues. Above all, you don't want to end up waiting on assistance with a vital issue "as soon as possible." You should know exactly what to expect in terms of a response.
---
TSP's Answer:
Yes, every TSP Smart Spaces Managed Smart Home comes with a service agreement that offers either a 1 hour or 4 hour guaranteed response time. In fact, our customers can choose the response time and costs that make sense for them.
---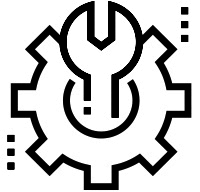 2. What Are the Hours of Availability During Which They Will Guarantee a Response?
As the HTA points out, technology does not wait to fail until business hours. You'll likely experience some level of failure at a time when it's most inconvenient. If that happens, knowing your provider's hours of operation will ensure that you know exactly when to expect a response.
---
TSP's Answer:
Our hours of guaranteed response are 5 days a week, 7am to 7pm. However, we understand that issues are bound to arise outside of those hours. For instance, we make sure that every client knows how to create an urgent service request, which will notify our engineers of an urgent issue outside of normal support hours.
---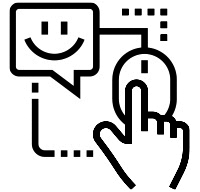 3. Do They Offer a Dedicated Support Phone Number and Email Address?
If your provider is truly committed to a high level of service, they should provide you with a dedicated phone number and a dedicated service email address. This ensures that you're much more likely to get someone on the phone for assistance when you need it most.
---
TSP's Answer:
Yes! Every TSP Managed Smart Home is provided with a support phone number and email address. These are set up to make sure that your call or email is routed for the quickest response. This way, you don't need to keep track of different numbers or email addresses for different days of the week or different types of problems.
---

4. Do They Use a Ticketing System to Track Service Events?
If a potential service provider does not have an answer to this question or does not quite know what you're asking, consider this a red flag. Any company that takes customer service and efficiency seriously will utilize some sort of ticketing system. This helps keep track of any ongoing issues and open requests.
Without such a system, service providers are much more likely to let things slip through the cracks, especially during high-volume times.
---
TSP's Answer:
Yes, TSP's two decades of providing IT services means that we know how to track service events. This ensures they aren't dropped or forgotten. We use an enterprise-grade ticketing system to track repeat issues so that we get to the root of the issue.
---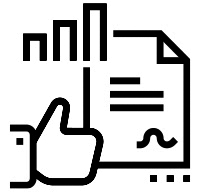 5. Do They Leverage Remote Systems Management (RSM) Technology
With remote monitoring, information about the status and health of your devices and network is securely transmitted to a central "dashboard." Here it can be viewed by your service provider. This way, your connected home technology is remotely monitored 24/7. These platforms can provides us with remote troubleshooting capabilities. So, rather than having to wait for an on-site service call, you'll be able to resolve many issues over the phone with a technician. Additionally, engineers are able to proactively fix any issues they see on your home network before they even affect you.
---
TSP'S Answer:
TSP's smart space automation aftercare service is based on the same tried and true Remote Monitoring and Management platforms that we use in our Boston based IT support business. It is additionally enhanced with all of the latest technologies from AV vendors. This means that we can troubleshoot issues remotely over 95% of the time. We can even reprogram your lights and scenes without having to step foot into your home. Just ask our clients in London, Boston, Reykjavik, and Florida how it works!
---
Home automation Aftercare Service Matters
Our unique Design, Build, and Support process helps to bridge the gap between your home's physical, lived-in space, and the technology that is integrated into it. These can sometimes suffer from obsolescence and a solid home automation aftercare service plan is always a good idea. With TSP, you'll receive comprehensive support at every stage of your smart home integration project. We'll also help you manage your smart devices, avoid security breaches, and ensure you can enjoy an unprecedented smart home experience.
Learn more about our smart home technology offerings, conference room AV solutions, or schedule a consultation with us. Please email us at smart@tsp.space, call us at 617 267 3030, or visit our contact page.
---
---