12.24.2020
We're featured in 'Projects We Love' in NE Home Magazine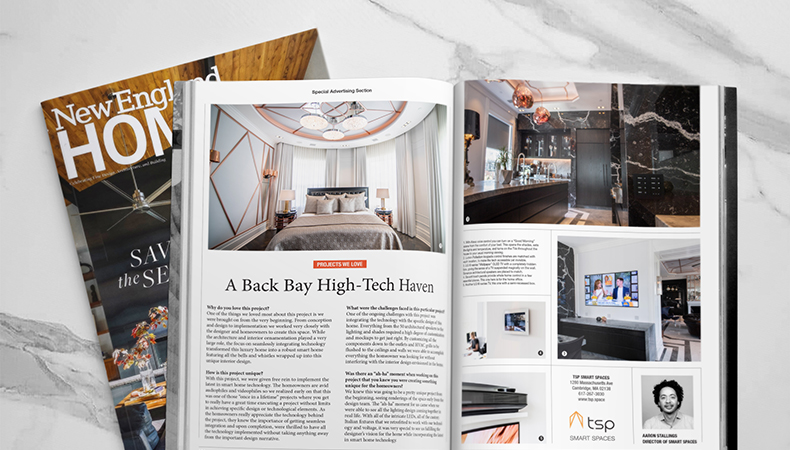 Check us out in the 'Projects we Love' feature in NE Home magazine this month!
New England Home is dedicated to showcasing the unique architecture, design, and building  that defines the luxury home in New England. From urban lofts to mountain retreats, from oceanfront compounds to suburban estates, New England Home celebrates the very best of living in New England. This special section of the magazine features projects which stand out from the crowd. Here, they are featuring our award-winning Back Bay Mansion smart home. We love how it turned out, thank you NE Home magazine!
This projects does deserve all the attention it gets as it is not unique both in craftsmanship and design, it took some next-level attention to detail to hide all the top-of-the-range tech with all the mirrors and glass! It was very much worth it and produced a project that we all are very proud of.
See our other NE Home Magazine feature 'Design Trends'.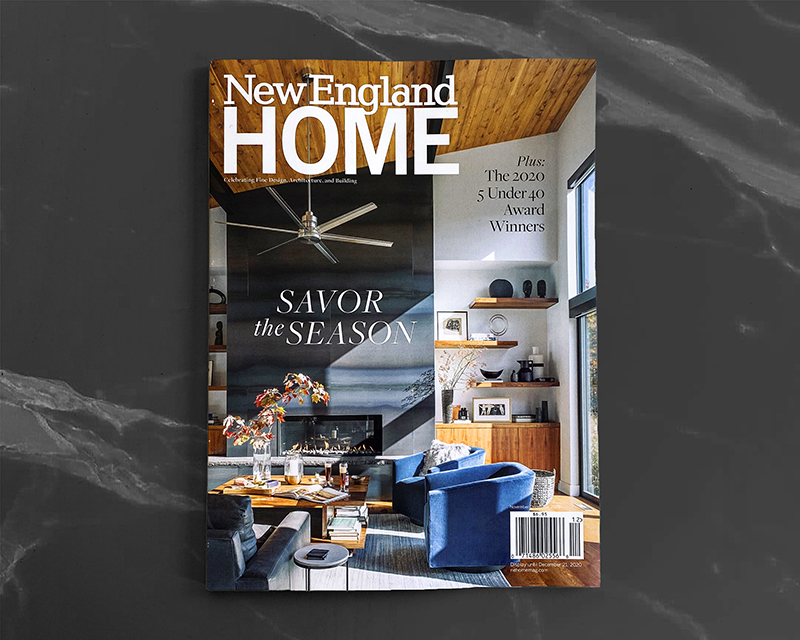 Would you like to feature one of our projects in your magazine? Please contact nathan@tsp.space for more information. Or would you like more information about smart home technology? Please contact us today!
---
---