06.24.2019
We're featured in Connected Design!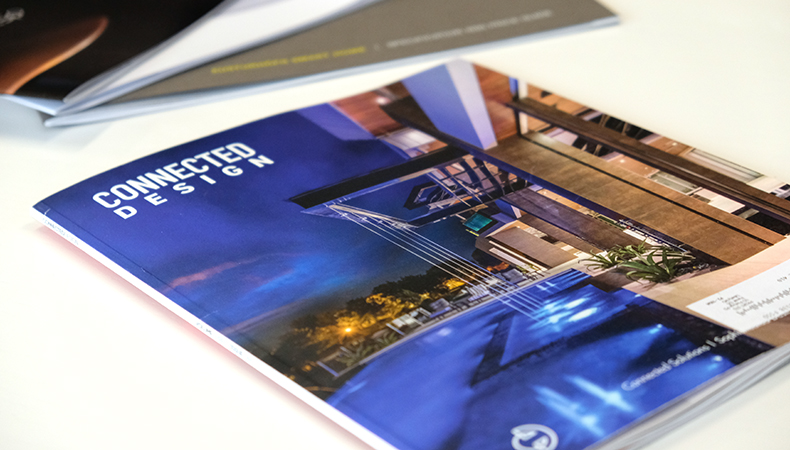 Connected Design is an ambitious venture between CT Lab Global Media and IFA that brings together Home Technology Professionals, Architects, Builders, and Interior Designers with the goal of highlighting the latest in smart home technologies and sophisticated design. At the heart of everything they do is their mission to build bridges between, and create networking opportunities for audiences of technology integrators and the architect, design, and home building industries.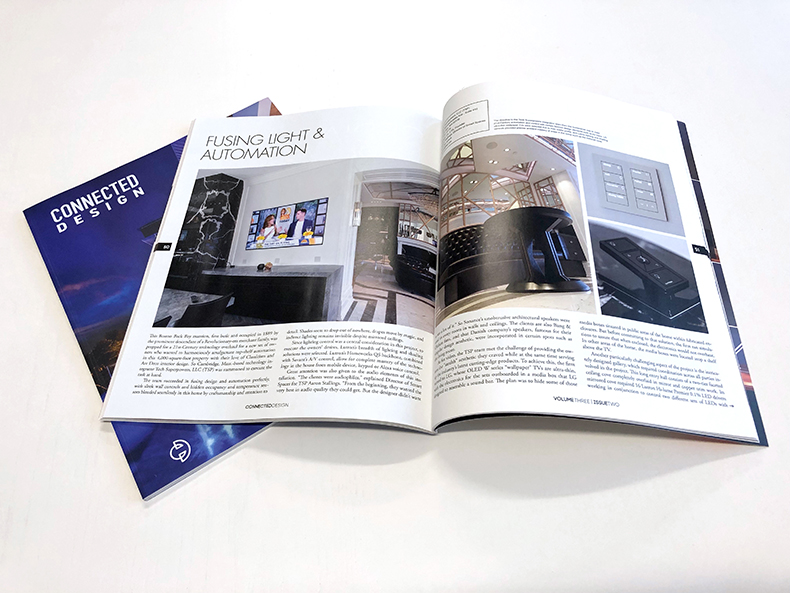 We're very proud that our popular Art Deco Mansion project was featured in this amazing magazine. Standing shoulder to shoulder with other high-end integrators in the smart space automation industry. Thank you, Connected Design, for the feature!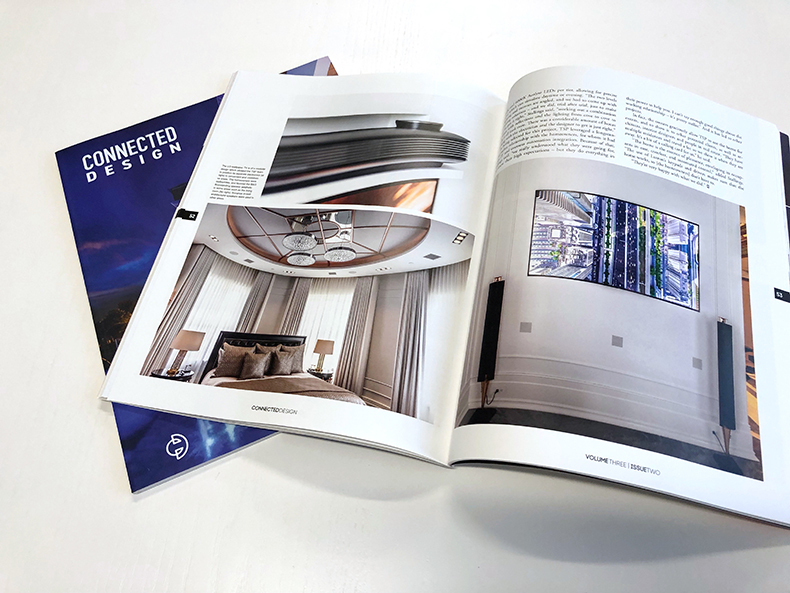 ---
Would you like to feature one of our projects in your magazine? Please contact nathan@tsp.space for more information.
---
---