We're moving! TSP's New Home in the SoWa Neighborhood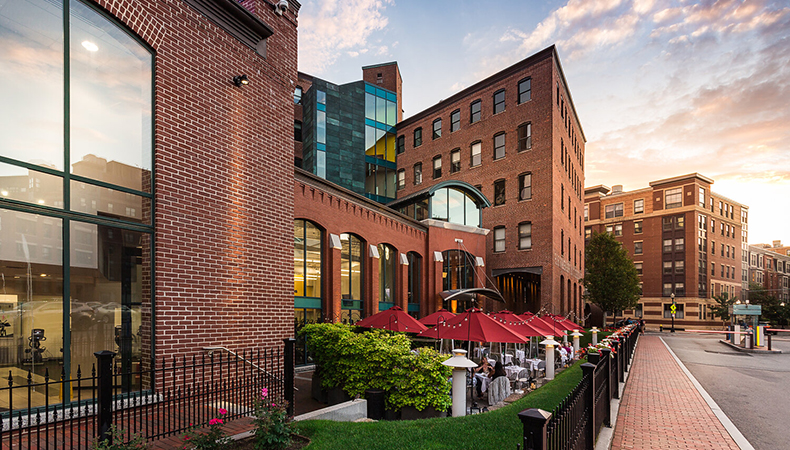 After six years in Harvard Square, TSP Smart Spaces is moving to the SoWa neighborhood of Boston. While we're not going far, this move into a much larger space will allow us to better showcase the experience of smart homes for existing and potential clients!
If Boston was a person, SoWa would be its creative side" – sowaboston.com
About SoWa: The SoWa neighborhood in Boston is an up-and-coming area, carving out unique notoriety for itself as the home of Boston's best in design, art, and community-building. Filled with showrooms, boutiques, and the famous SoWa Power Station, SoWa has a reputation for excellence, and we can't wait to be counted among its occupants.
About our new space: Home automation is something that has to be experienced to understand its true value. You wouldn't invest in a statement sofa without sitting on it first. Smart home features follow the same logic. Our new showroom aims to showcase the true potential of home automation for you. From Ketra fixtures and Lutron lighting control to a home theater and smart security controls, our goal is to make our new space as smart as some of our favorite smart home projects. This space will also serve as a collaboration hub. Homeowners, architects, and interior designers can come together and design and plan projects.
Starting January 1st, 2022, our new address will be 500 Harrison Ave, Suite 108, Boston, MA 02118. We won't be open for visitors right on the 1st. But stay tuned for our first open house, and pictures of the interior as it comes together. We can't wait to have you visit our new home!